Chinese women dating Black men
Chinese women date Afro-American men
China has been known to be a race obsessed country. In a nutshell, the issue here is that Chinese men and women think that fair skin is superior and dark skin is inferior. There is an incident shared by Joel, 42 who works as an English teacher in China.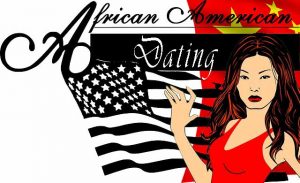 The kids in my class are all high class. The whole 'class' issue in china prevails to a much greater extent than in America. I have seen rich parents and their spoiled kids sent to school with kids that are from very normal backgrounds. While some of them have a sense of superiority, everyone eventually gets along and makes friends along the way.
But what I saw in China truly shocked me. These kids picked on other kids that were from lower backgrounds. And to top it off, all the kids in my class were racists and they had no idea that it was bad. I had told them that Beyonce was the most beautiful woman in America according to most of us and their mouths were wide opened with shock. I had never seen the same reaction from anywhere in America and especially kids, when I say the same about Beyonce.
Besides, when americans are considered too superior according to Chinese, why was it hard to accept an Afro American? I can only think that it is their age old traditions and beliefs that has still contained them in their mind-set. But surely, things are starting to change these days.
Concerns of African American men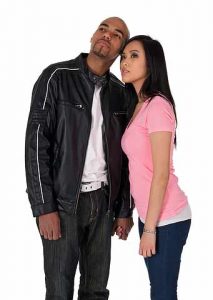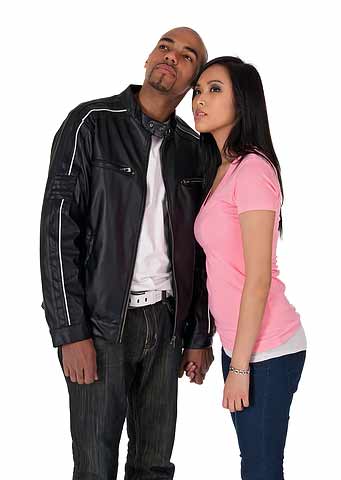 Just like every other American, African American men too have exotic taste for chinese women. Because of this, he wants to get in touch with chinese women and date them. But to a chinese woman, an afro American man is the last thing she would think of. The main reason that Afro-American men are concerned about racism in China is because it greatly affects their chances of meeting a beautiful Chinese woman for dating and marriage.
Chinese woman have the idea that a handsome man is lean or at least averagely built. Besides, she expects a handsome man to look fair, like a Caucasian or at least like her country men. An afro American does not fit in both of these categories. If he is dark, he is instantly considered as someone who does not have much wealth and to chinese, wealth is pretty important in a society. Only if you are rich, they respect you. Sometimes it takes them more than weeks to understand that you are just as good as any other American man, if you have dark skin.
Dark skin is a result of tanning and sometimes genetic when it involves Afro American men. While American women find Afro American men attractive and some of them even exclusively prefer Afro American men, there are chinese women who believe that the normal 'fair' American is the best. If an Afro American walks on the streets, it only reminds them of how much of poverty that they possess and the misery that they are in. If he is seen wearing expensive clothes, they assume that he stole them. Similarly, if an Afro American man is well built, then they immediately think he is a criminal because they are used to the idea of seeing well-built dark skinned men as thugs and gangsters.
More Chinese women marry Black men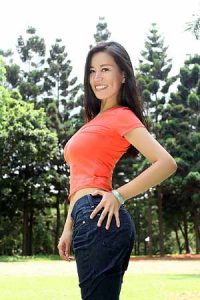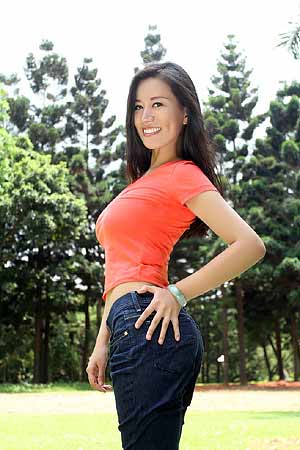 With westernization having its own influence in China, more Chinese women are getting used to the idea of dating Afro-American men. This may not be all that popular in China, but it is definitely becoming a trend in America. Chinese Americans are more open minded and realize that racism is a thing of the past and that they need to look for a great personality instead of good looks.
Besides, with the American culture influencing them, they too think that Afro American men are gentlemen in their own way. Their home country still needs to catch up on a lot though. Chinese woman have started to understand that not all fair men are good to them. They have their emotional needs and when they see that a guy can fulfil them, they don't think of their colour.
Chinese women like to be taken care of at times. They will do everything in their power to make you feel special and they will expect you to show that you care too. They are naturals when it comes to raising a happy and loving family and they are not afraid to do it. They are competitive in everything. That is, if they are competitive in their jobs, they are equally good at their household duties too.
If you are a man with a good heart and a need to marry a loving woman, you can approach a Chinese woman, get to know her and go for a lot of dates. They understand these days and they will know that you are a gem. Colour does not matter anymore.
---